Tattoo Exceptional Pieces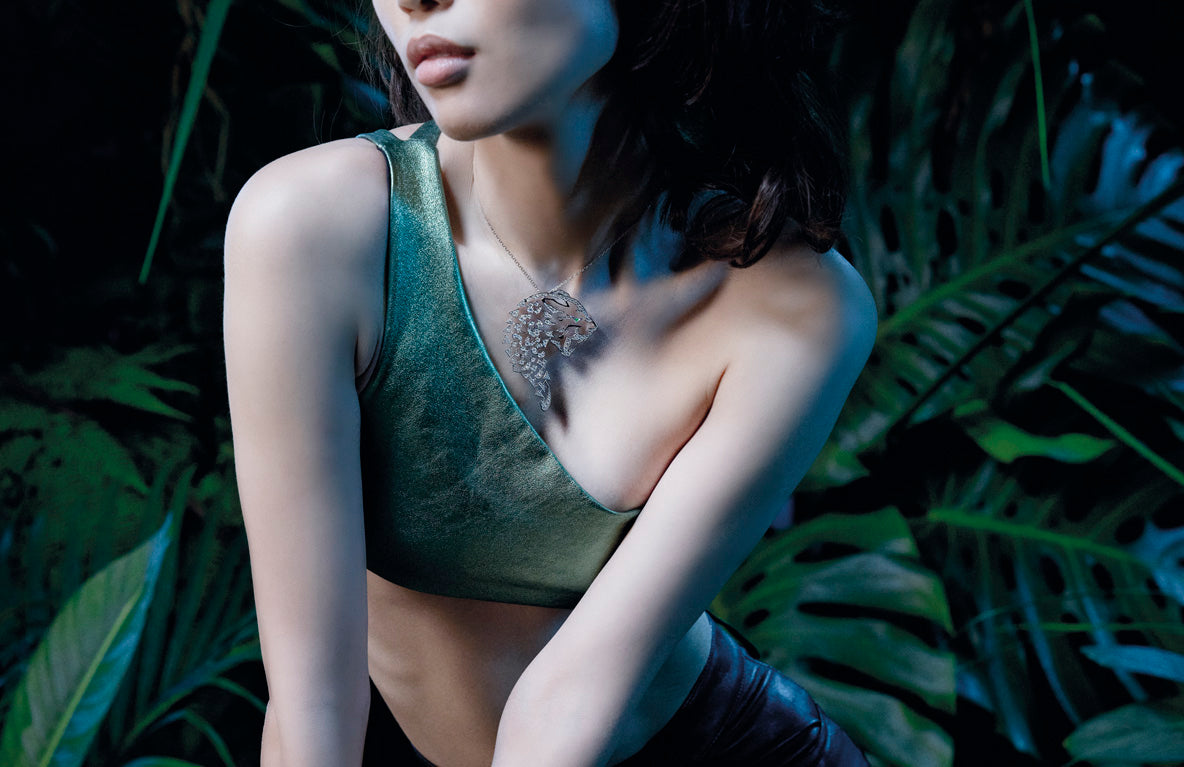 ROCK N' WILD ANIMALS BY AKILLIS
Akillis completes its jewelry tattoo art line with Animal Tattoo, a collection of 21 pendants inspired by terrestrial and marine wildlife depicted in ultra-graphic lines, "rocking" the traditional codes of bestiary creations.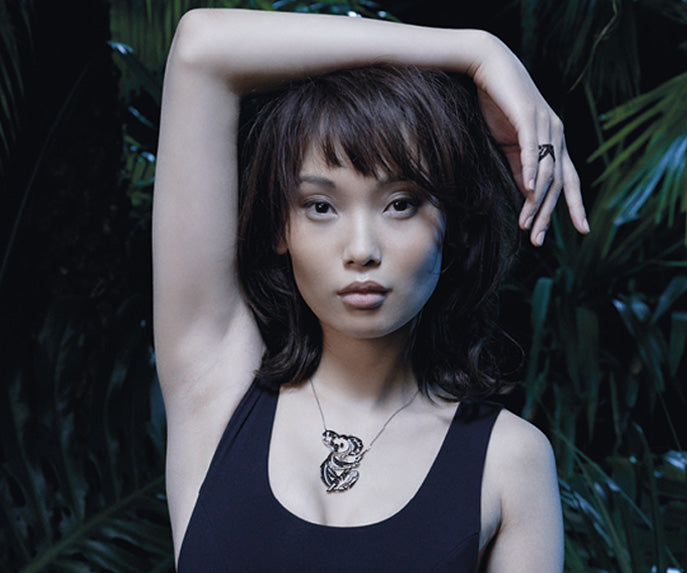 THE WILD NATURE OF AKILLIS WILDLIFE
A great adventurer, Caroline Gaspard traveled far and wide in search of seven animals that embody the freedom she so cherishes. Felines – jaguars and lions –, plains zebras, desert oryx, koalas, hammerhead sharks and manta rays, all created in gleaming openwork, enrich the genre through revolutionary interpretations.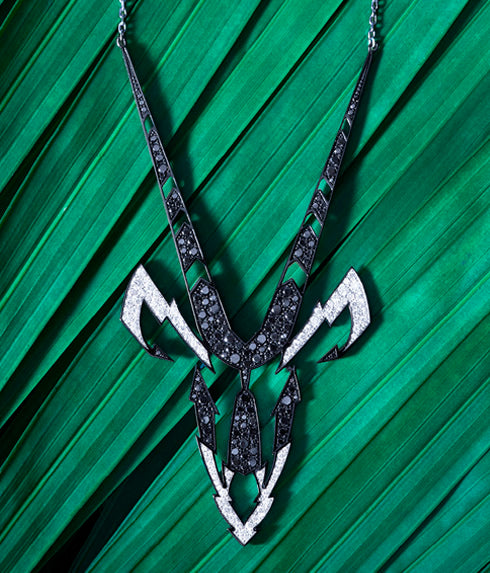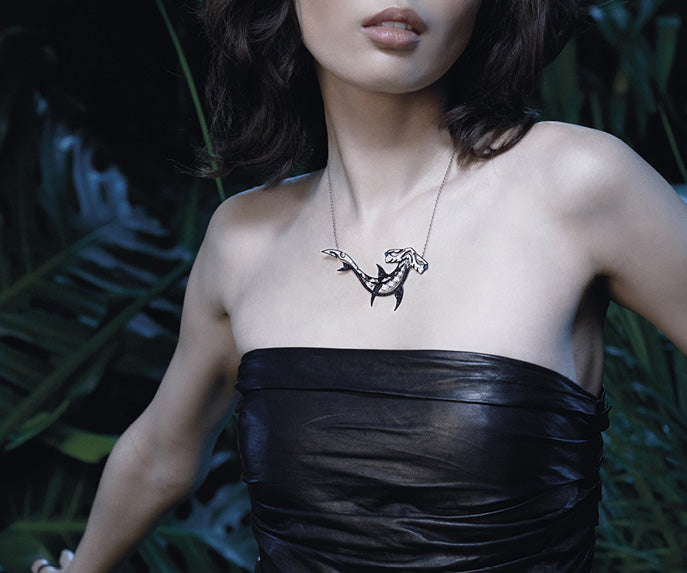 AKILLIS: RESOLUTELY BLACK & WHITE
Caroline Gaspard chose monochrome white and black, and two-tone Black & White, magnified by a sparkling precious-stone gaze. Each ANIMAL TATTOO is available in three variations.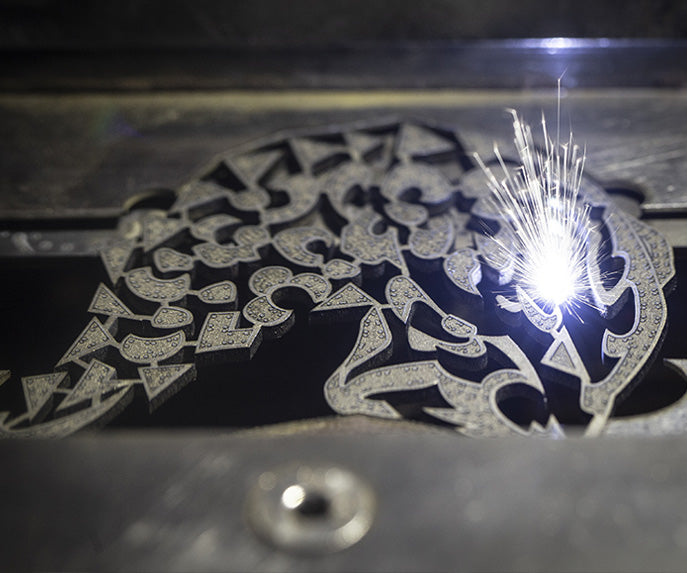 TRADITIONAL SAVOIR-FAIRE ENRICHED WITH CUTTING-EDGE TECHNOLOGY
To express the character and personality of each animal, Akillis workshops opted for the exacting precision of a meticulously calibrated laser to cut Animal Tattoo pieces from a single sheet of metal.

Discover the work of the Akillis' workshops, in the company of the tattoo artist and friend of the brand Clément Grobotek