MANIFESTO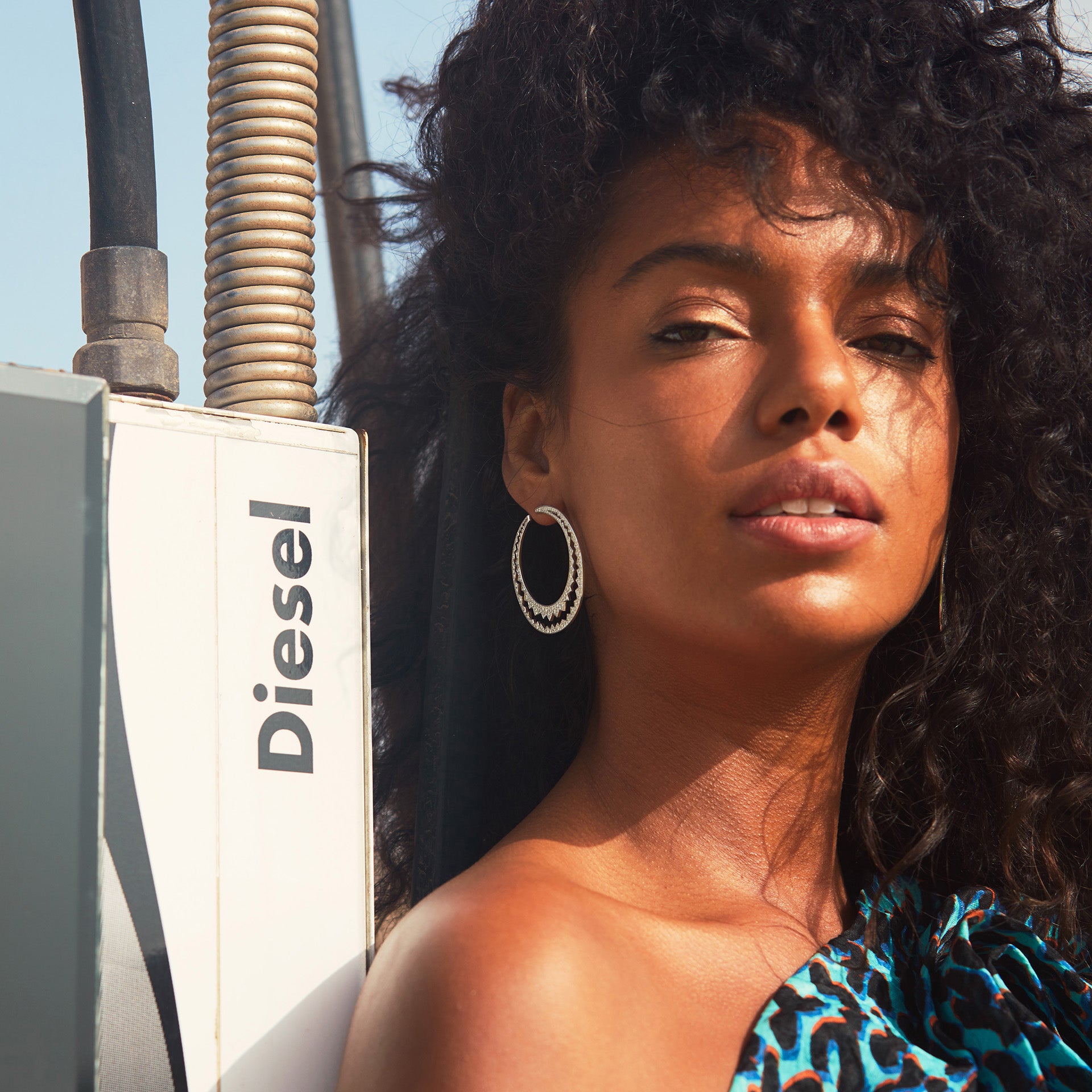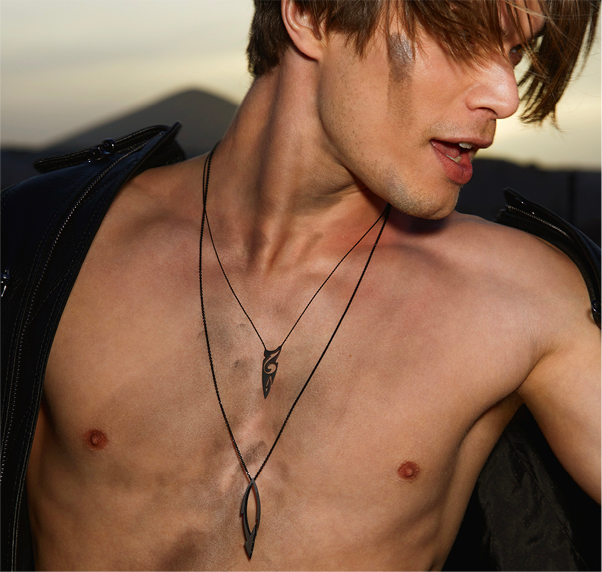 Rock the Place!
For more than ten years now, Akillis has defied the mores of the Place Vendôme, developing striking, seductive, and razor-sharp innovations in jewellery—unique assets for a younger generation looking for something totally new.
Like its founder, Caroline Gaspard, Akillis is passioned, rebellious, and intrepid. Risk is its engine, adrenaline its reward, and irreverence its religion.
Like the hero Achilles, its legendary Greek namesake, Akillis is dominating, hot-headed, and always ready for battle. It challenges, fights, and conquers other territories. Akillis is not more feminine than masculine. Why should it choose? It is both! Here, there is no naturalism. Its high-end and sexy creations shoot a different bullet, play on forbidden grounds, and delight in setting a trap of irresistible allure. Their clean graphic lines, straight and fine or enveloping, curved or outlined, move fast and break things. They honor modern-day rebels with an air of sophisticated rock. Akillis draws inspiration from diverse and epic sources, influenced by the spirit of liberators and conquerors. Thus endowed, Akillis protects and strengthens its wearer.
Akillis champions the exemplary. Its French workshops deliver the savoir-faire d'excellence. Therein lies its power.