Inspirations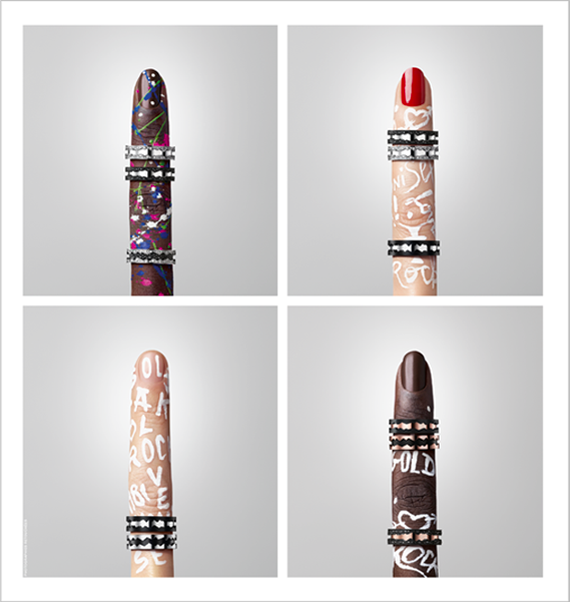 Graphic
Pure, striking lines, dynamic forms
A geometry, armed for seduction
Some ideas can only be expressed through poetry.
Akillis' impulses and inspirations - drawn from powerful figures and symbols echoing the collective sub-conscious - are simplified to distill their very essence. Through purification, concentration and style, Akillis hits the mark.
Always graphic, the final motif is then echoed in a myriad of variations.
The shapes featured – sharpened triangles, targets, tapered arches, interlocking puzzles – are so much more than decorative ornaments. Their generously curving or sharp lines gush, lance, rally and parry, enveloping and insulating.
The brand's bold color palette – intense hues or black & white – expresses its vow to upend tradition.
The geometric whole radiates a rock spirit, armed for seduction.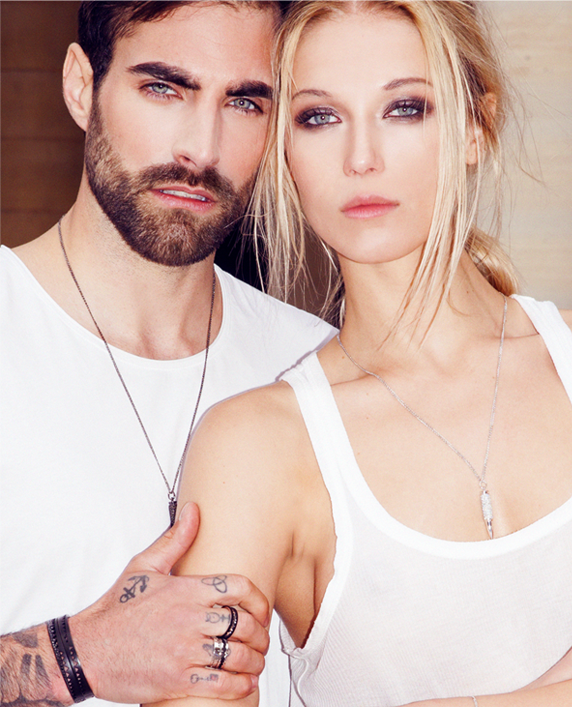 Masculine and feminine!
A jewellery brand for men and women alike
Panache: yes! Instinct: yes! Gender: who cares?
Is rebelliousness a masculine or feminine trait? Neither girly nor boyish, Akillis is made for everyone!
Its only gender is singularity, its sex is ultra-modernity.
A unique aesthetic: themes, codes and graphic design eluding categories.
Akillis' message is aimed at confident spirits in search of strong sensations; the brand strives to satisfy them with sexy and elegant, virile and sophisticated jewels.
People choose the brand for its gender-equal offering, with something for everyone... and their significant other. But also gifts from mother to son, father to daughter, friend to friend, embodying any message with passion, love, warmth, naughtiness, or pride. Not to mention panache and instinct!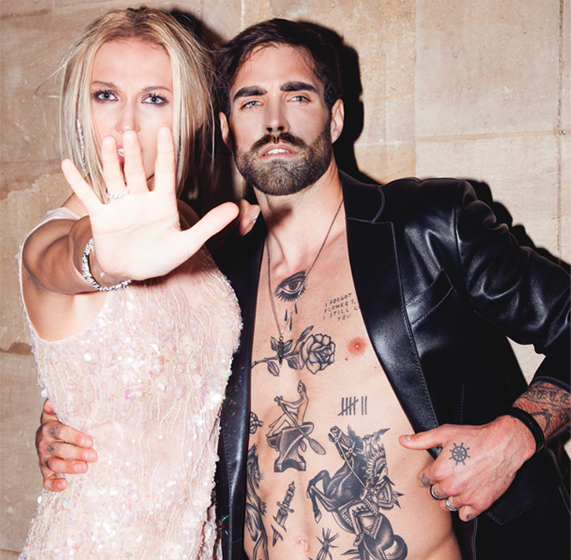 Rock spirit
Jewellery counter-culture!
Variations on the Akillis rock spirit
Rebellious, disruptive and radical: infused with the Akillis spark, impertinence becomes an attitude and singularity a style.
The rock spirit – graphic, impressive and incandescent – flouts prohibitions, scorns convention and turns provocation into an art form: risk is seen as an emblem, adrenaline as an addiction and disruption as a roadmap.
Adventurous and fickle, the Akillis rock spirit is not irreproachable but alive, receptive to every diversion and every desire.
Its liberty, vitality, impact and influence are recognized, envied and contested.
The glam'rock twist electrifies the silhouette and celebrates life. Western rock shoots bullets from a jewellery wardrobe. Pop'rock plays on the extravagance of intense gemstones. Biker chic throttles ahead into forbidden elegance. Ethno'rock modernizes tribal inspirations. Together, this rock union seals an oath of explosive and passionate love stories.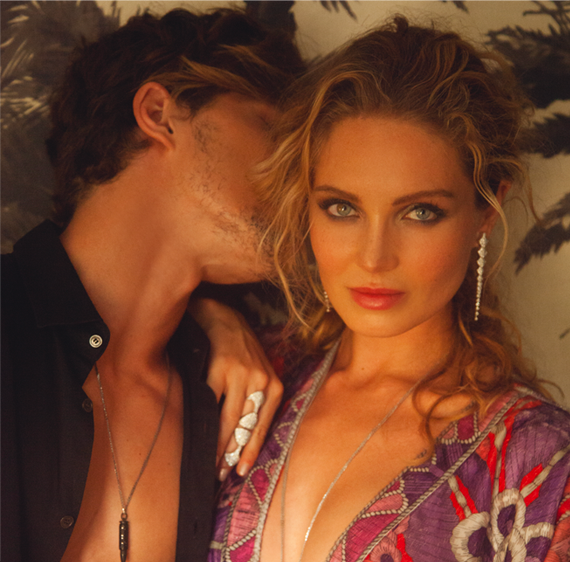 Games of seduction
Traps baited with mischievous love...
For those in search of sensations!
Akillis is mischievous and unpredictable.
Its romanticism – resolutely non-consensual – delights in audacious, subversive and rock-infused setting that clash with traditional codes.
Its weapons – cocktails of adrenaline and desire – take the form of fine-honed jewels that disturb sensitive souls while charming and conquering strong-willed characters.
In the game of love and seduction, Akillis not only plays but preys: bolting, brandishing, attacking and defending with the help of modern, sparkling sirens to lure targets in search of sensations.
Warning! Akillis pieces foretell a heated and passionate love life! For insiders only!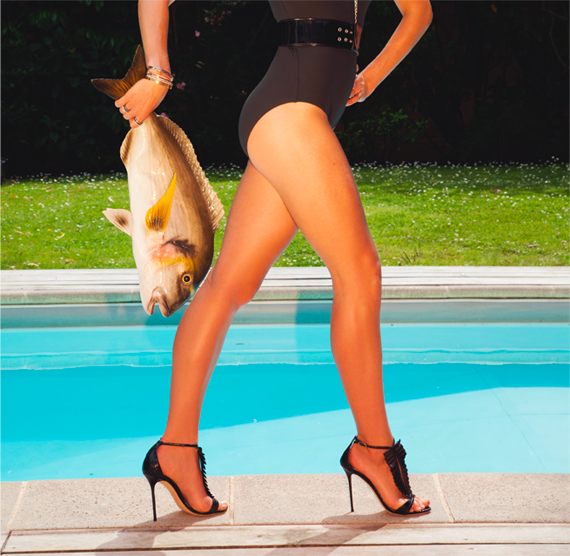 Freedom of expression!
The luxury to be yourself and to act on your own values
The brand that dares to be different and speak its mind
Akillis says what it wants and does what it says. Therein lies its insolence, its luxury, its liberty.
It is not accountable to any group and takes injunctions from no one but its muse, with a taste for originality and disruption. The gratifying lightness of independence.
The brand is unique by nature: its image, messages and campaigns echo its jewellery creations: too complete for compromise. It follows its own path and offers no apologies.
Its vocabulary displays the impudence that comes from honesty, unshakable grit and a triumphant personality. It speaks the truth, loud and clear.
No, Akillis may never win over the masses. So what? Yes, Akillis dares to be different, to transcend accepted codes, to sparkle – Its own way!