PYTHON EXCEPTIONAL PIECES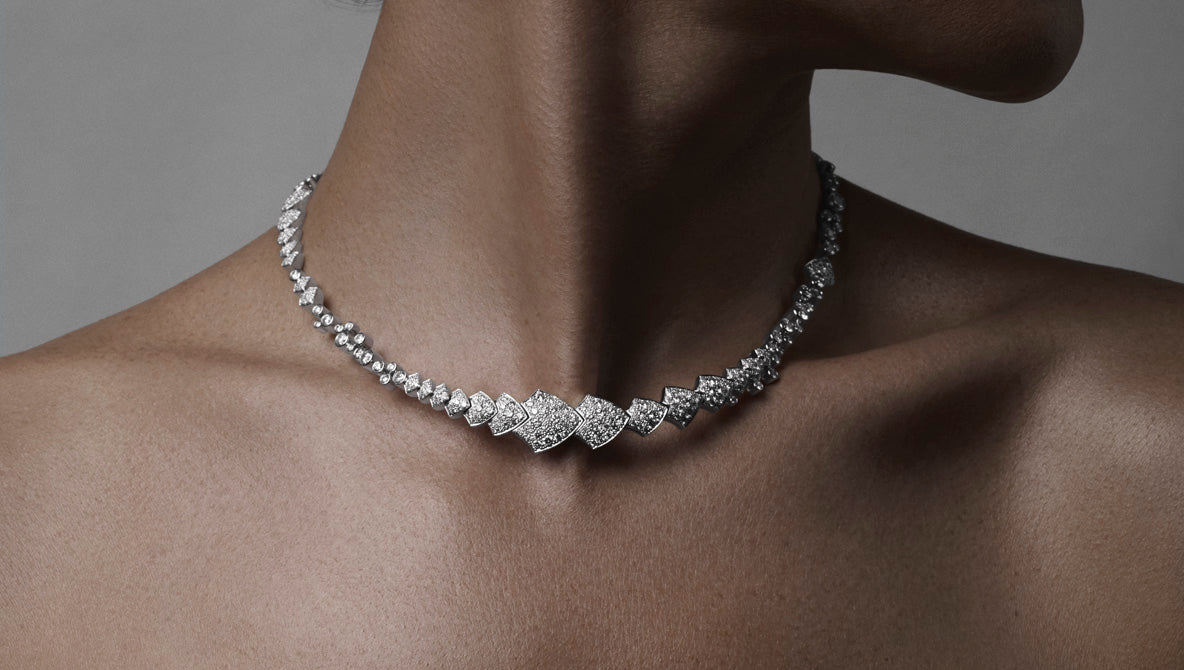 With its exceptional pieces, AKILLIS returns to its first inspirations coming from ancient mythology. Caroline Gaspard created a line of jewellery derived from the story of Cleopatra, queen of Egypt. A woman of character with enchanting powers of seduction, it is said she used to wear live pythons around her wrists. In contrast with ancient Egyptian jewellery, the AKILLIS line represents the reptile by its purest essence: its unmistakable skin pattern.

With imagination flying high, the French brand offers its own version of the reptile, somewhere between precious wildlife and a futuristic carapace. The design associates geometrical and round shaped scale elements, bringing to mind the movement of the snake, coiling around one's body, thus revealing all the sensuality and mystery emerging from this most feared yet admired animal.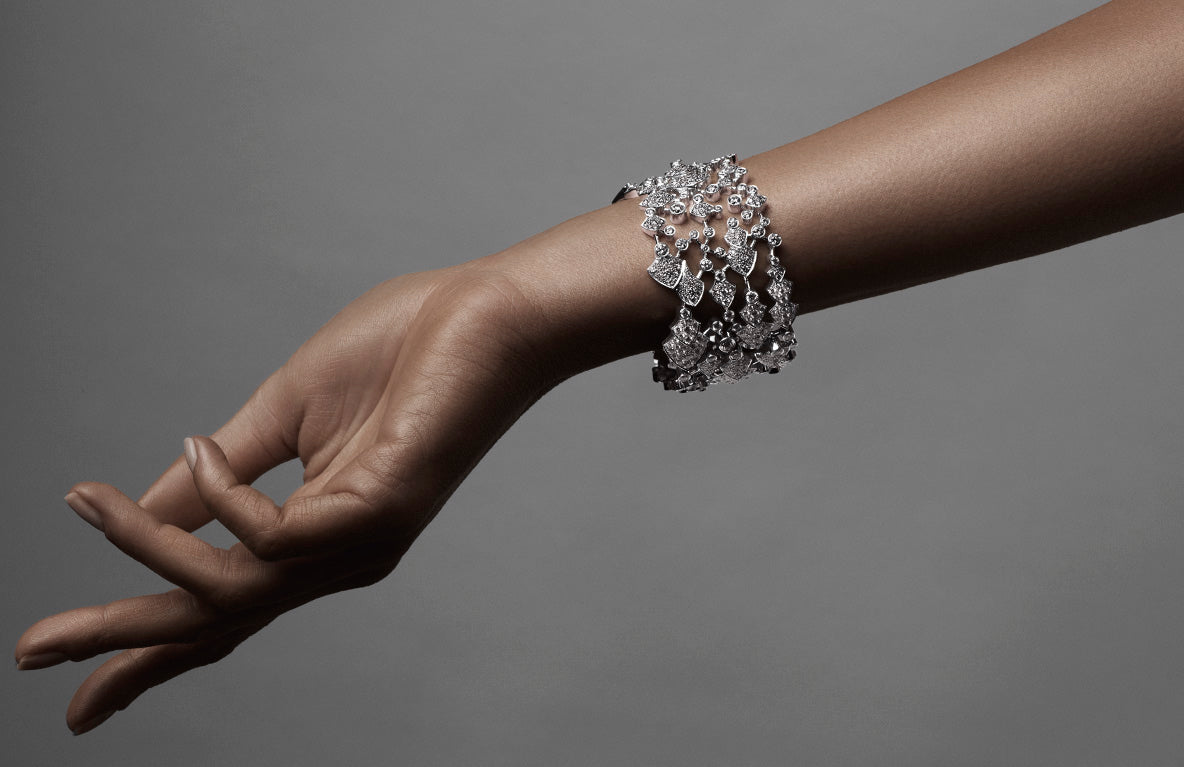 Illustrating the workshops virtuosity, Akillis unveils a virtuoso assembly with an articulated design. The aesthetic prowess the exceptional jewelry know-how that has always characterized all of the brand's creations. Sumptuous pieces composed of and bezel settings, intensified by the mischievous interplay of brilliant-cut diamonds, here suspended in delicate drops thanks to the knife threads.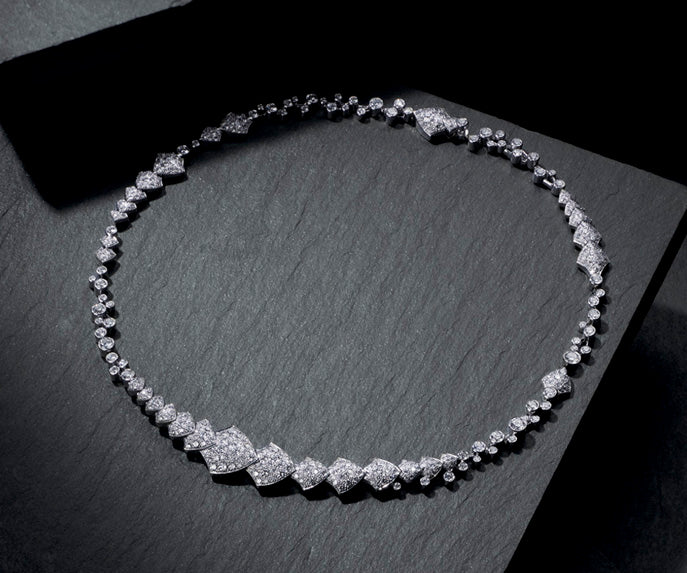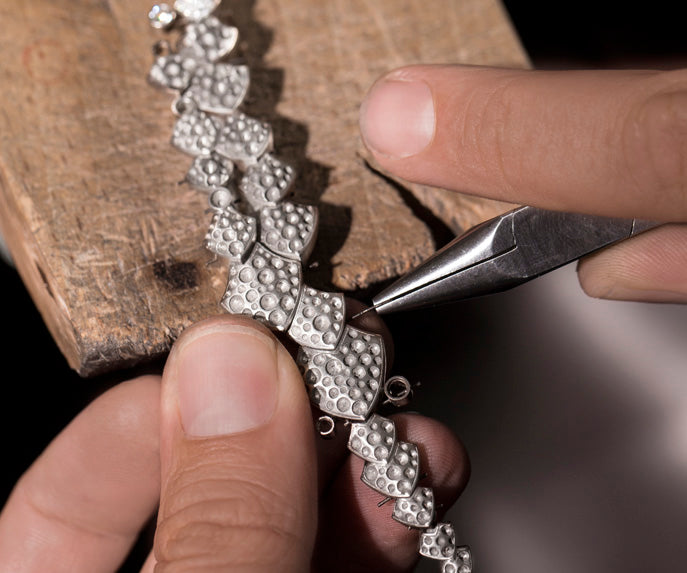 With Python Collection, the French jeweler reveals once again the brand's talent to transform and reinvent the codes of jewellery, this time delivering a new interpretation of a classic.